How to Start Mobile Recharge Business in India?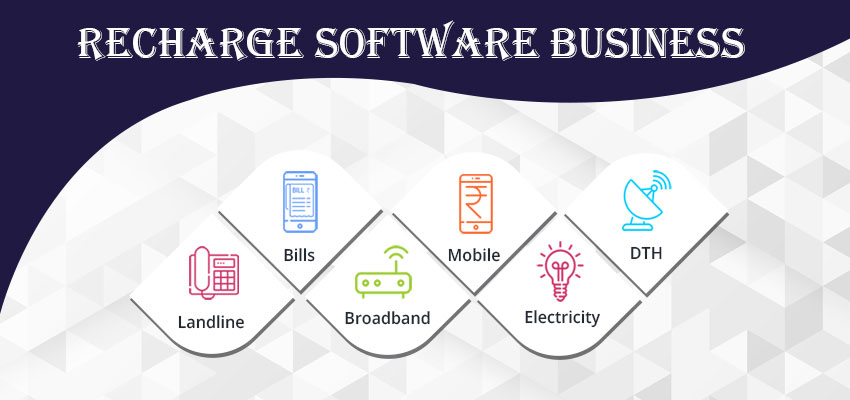 What is mobile recharge software?
Mobile recharge software is a tool that facilitates recharge operations. In simple words, recharge software is a platform where we receive recharge traffic from our users( retailer/customer) and transfer this traffic to vendors (APIs). This Software only works as a mediator or a link between those who want to recharge and those who can do the recharge. Between this exchange for recharge Admin (Owner of recharge software) earns a good amount of money on each recharge in the form of commission.